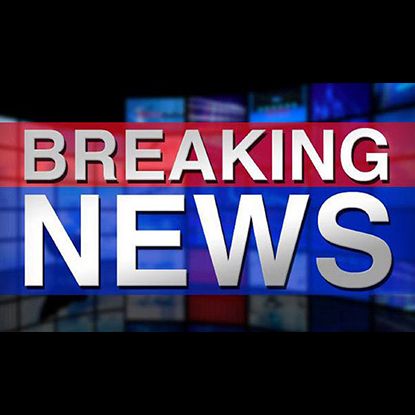 Cancellation
Kreimers Beir Haus
Sorry to announce our show on Froday May 6th has been cancelled due to weather.  Hope to see you all soon!  
Satuday May 7th we have a show at the Hollywood Casino Lawrenceburg Rooftop Bar (not on the casino roof).
Fraze Pavilion
$5.00 Friday Concert Series
The Menus perform at Fraze Pavilion again in 2022 for "Summer's Best Music Under the Stars." In an energetic give and take, The Menus bring the flair, the tunes and the jokes, while the audience gives thanks with shattering cheers, pumping fists and swaying hips.
The epic relationship between performer and audience member can be witnessed when The Menus take the Fraze stage every summer. Punctuated by crazy costumes and hilarious antics, it's no wonder this show sells out every year.
For a steal at just $5 in advance, you too can join the party and dance all night long. Be sure to get your tickets quick before this season's Menus concert is sold-out.
NYE 2022
Rockin in the New Year
Join us for the best exclusive new year's eve celebration with The Menus. You won't want to miss an evening filled with live music and cheer. Your reservation includes an open well bar, appetizers, buffet dinner, late-night chili bar, with a champagne toast, favors & fun for all.
9/24/21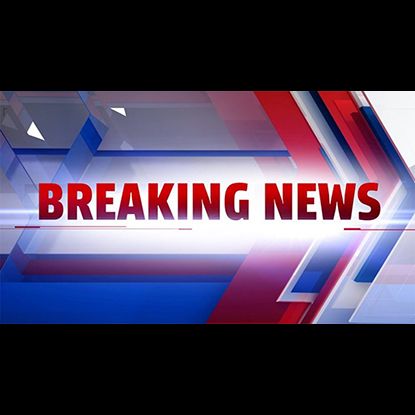 Announcment
Cancellation
Some bad news from the Menus' family. Someone in the organization has tested positive for Covid 19. So unfortunately, to be absolutely safe for so many people involved, we are canceling tonight's Sep 24 show at Harry Buffalos. Further testing will be done within the next couple days to see whether Saturday and Sunday's show will happen or not. In the meantime, we pray everyone stays healthy and we will keep everyone posted as the details emerge. So sorry.!! We thank you for your understanding.
4/28/2021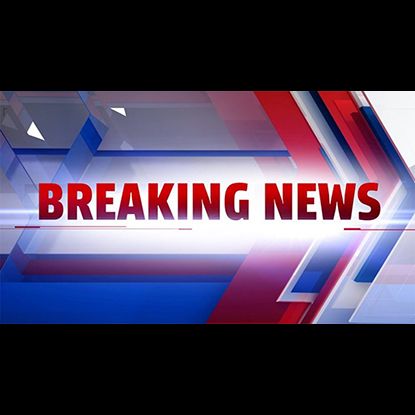 Announcement
Summer 2021 Dates
All currently confirmed summer dates are on the calendar!  Hope to see you all soon!
2/11/2021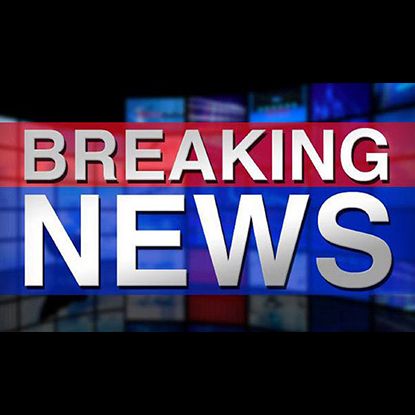 New Bookings
Ohio Curfew Expired
Now that the Ohio Gov has let the 11pm curfew expire and bars and restaurants are now back open, we hope to be adding more confirmed shows! Exciting news!  Stay tuned!